New IVF drug development and the ability to freeze eggs has opened up another avenue for women who would like to get their careers started before their families. It also offers those with severe medical conditions, such as cancer, to have a chance at starting a family once their body recovers. However, what many women do not realize is that having healthy eggs is only one small part of the IVF process. Older bodies may need more support to remain pregnant than younger bodies.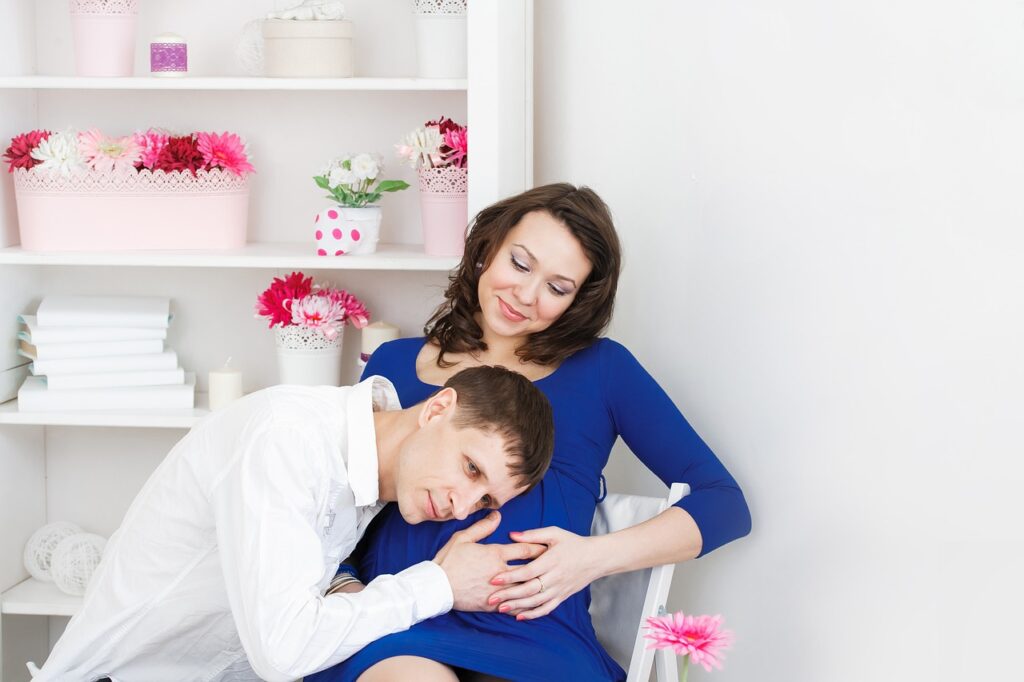 If you are just in the learning phase regarding egg freezing, IVF and IVF medications, then taking the time to make sure you have all of the facts is critically important. A great deal of the infertility treatment, worldwide, is due to women waiting longer to have children. This creates a less than optimal condition for an embryo. However, with IVF medications, designed to supplement a woman's body, even later in life, waiting to start a family is completely possible. Here's what you need to know about the process of freezing your eggs and what types of IVF drugs are typically prescribed to help.
The Egg Freezing Process and IVF Medications Use
There are many reasons women opt to have their eggs frozen, but regardless of your reason the procedure is the same. Unfertilized eggs are taken and stored for future use. This is different from taking fertilized eggs and storying them. Understand that the process for utilizing these eggs, effectively bringing them out of cold storage, requires that you go through IVF treatments and most likely take some form of IVF medications to support implantation. This is not a cheap process and many insurance companies only cover the procedure partially, or not at all.
Before egg collection takes place your doctor prescribes fertility drugs to encourage your ovaries to produce multiple eggs. You may produce, instead of just one, at least 10-20 eggs. There are IVF drugs to stimulate your ovaries, fertility drugs to help eggs mature, and even those that help your follicles to hold onto the eggs while they grow larger. Your doctor assesses your body's condition and the condition of your ovaries before determining which fertility medications you should take. Some of the more common go by the name of Follistim, Endometrin and Gonal-F. Therefore, if the idea of having to take a lot of medications does not appeal to you, then freezing your eggs might not be the best option.
The Best Time to Freeze Eggs and Retain Fertility
The best time to have your eggs harvested, should you decide to do it, is while you are still younger. Some of the best eggs are gathered when women are in their 20s or early 30s. This is because the eggs are of extreme high quality and are better able to handle the freezing and thawing process. Your body while in its 20s and early 30s is also better able to metabolize and recover from IVF medications you may need to take.
What is the cost of IVF medications and Egg Freezing?
Since the procedure is so new, egg freezing prices vary from one clinic to the next, as do IVF procedures. The process just to freeze the eggs starts around $7,000 and can go up to as much as $15,000. That's not including the IVF medications needed to stimulate the egg production and the fees for the IVF procedure to collect the eggs. Keep in mind, once you thaw the eggs for use, there's the IVF med fees again and the IVF procedure implantation fees.
Leftover eggs? You can store them of course, for a fee. Those start at around $500 per year to store. While some insurance companies may pay for a portion of this if a woman has survived cancer, most do not. Some assistance programs exist for helping women afford both the IVF medications, or help women to find discount IVF meds online, but in the end, if you want to go the route of freezing your eggs, it is not a cheap process.
Ivfprescriptions.com has been partnering with couples for more than three decades, and is one of the primary suppliers of infertility drugs to clinics, hospitals, and fertility clinics worldwide. You can buy infertility drugs onlinedirectly from us as well. Call today to find out more!
#bestfertilitydrugsonline, #discountivfmeds, #getivfdrugsdiscount, #getpregnantfaster, #freezeyoureggs,