Gonal F Redi-Ject Pen 450 IU
$239
The Gonal-f Redi-Ject pen is a fertility treatment medicine delivery system for both women and men. The pen is primarily used to treat fertility issues in women, however. The medicine contains Follitropin alfa, which is a follicle-stimulating hormone (FSH).
We recommend ordering
2 weeks
in advance!
What Does Gonal-F Redi Ject Do for Fertility Issues?
Gonal-f Redi-Ject pens are designed as fertility treatment medicine delivery systems for men and women alike. This medicine is primarily used by women due to the specific nature of its results, however. What does Gonal F RFF Redi Ject do specifically for fertility issues in women? Successful treatments stimulate the healthy production of eggs by the ovaries. This is accomplished by injecting the pregnancy hormone hCG (human chorionic gonadotropin) with afollicle-stimulating hormone known as Follitropin alfa the body.
Use your Gonal-F Redi Ject pen 450iu as directed by your doctor. Purchase Gonal F reject pens at a significant discount through ivfprescriptions.com. Enjoy up to a 70% discount on prescribed infertility medications.
Gonal F Redi-Ject Pen 450 IU Doses and Costs
Gonal-f RFF Redi-Ject pen systems are sold in 300, 450 and 900 IU dosage strengths. Multi-dose systems contain 450 or 1050 IU dosage strengths. Use your redi-ject pen as directed by your fertility specialist, who will also instruct you on the proper way to use it. Expect higher costs on Gonal F redi-ject pen when purchasing through traditional drug stores. To save on expensive fertility medications, those often requiring multiple doses, a greater savings can be experienced using a reliable online pharmacy.
Usage Instructions, Side-Effects and Risks
Follow injection and usage directions as provided by both your health care specialist and pharmacist. Each kit includes an instruction pamphlet as sold by your pharmacy. Regular monthly injection schedules might also be ordered to improve efficacy and potency. Be certain to sterilize all injection sites with rubbing alcohol before injecting. Use a new clean pen needle for every injection.
Most side effects are minor and go away with time. These include headaches, pain at the injection site, stomach upset or nausea. More serious symptoms will be discussed with you by your doctor. If you experience any of the severe symptoms, or the mild symptoms do not go away, seek medical attention immediately.
*Information provided by manufacturer.
How to Buy Gonal-F Redi-Ject Pen 450 IU
Gonal F Redi-Ject Pen 450 IU can be easily purchased from IVFPrescriptions, the leader in IVF medications, by following this simple process:
* You can Search Medications Here, follow the instructions in the shopping cart, place your order and an encrypted and secure payment form will be emailed to you immediately.
* Once you complete the payment form and email or fax it back with your prescription, we will send you a tracking number for www.usps.com.
* You will also be assigned a personal representative who will verify your purchase of the infertility drug, and will be available to answer any questions you may have about your order, or the medication. Your order will be delivered within ten business days or less. You may choose to email your prescription and we will take care of the rest. Make sure to include your name and contact information.
Contact us 7 days a week
From 8:00 am to 10:00 pm EST
PHONE 866-989-0078
FAX 212-202-6379
Email: pharmacy@ivfprescriptions.com
Disclaimer: information taken from webMD.com
Send us your Questions about Gonal F Redi-Ject Pen 450 IU
Search for IVF drugs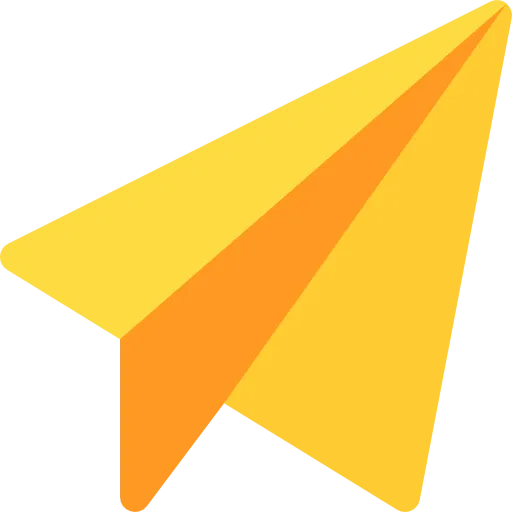 From 8:00 am to 10:00 pm EST
PHONE 866-989-0078
FAX 212-202-6379
Type your email here:
Customer Reviews for
Gonal F Redi-Ject Pen 450 IU