GONAL F REDI-JECT PEN 900 IU
$469
The Gonal-f Redi-Ject pen is a fertility treatment medicine delivery system for both women and men. The pen is primarily used to treat fertility issues in women, however. The medicine contains Follitropin alfa, which is a follicle-stimulating hormone (FSH).
We recommend ordering
2 weeks
in advance!
Gonal-F Redi-Ject Pen 900 IU Cost, Usage and Risks
The Gonal-f Redi-Ject pen is a fertility treatment medicine delivery system for both women and men. The medicine contains a follicle stimulating hormone. This is used in women experiencing infertility problems to help ovaries fully mature and release healthy eggs. When Gonal F is prescribed for males, it allows infertile men to produce viable sperm.
How can you save on Gonal-f RFF Redi-Ject 900 IU costs? Obtaining your medications through ivfprescriptions.com allows you to enjoy up to 70% off the gonal-f cost for redi-ject pens.
Gonal-F RFF Redi-Ject 900 IU Pen Usage Instructions
Each Gonal-f Redi-Ject pen includes specific usage instruction provided by your pharmacist. Your fertility doctor and/or specialist will also provide instructions on how to use the pen. Because medicines and delivery systems sometimes change, it is important to read all instructions every time you purchase the pen, even if receiving refills.
Your Gonal-f Redi-Ject 900 IU pen should be inspected for visible discoloration and debris before using. When stored in a refrigerator it is also vital for the medicine to acclimate to room temperature before preforming the injection. Sterilize the injection site with rubbing alcohol. Inject the medicine directly into muscle tissue or under your skin as directed by your fertility doctor. You might also be instructed to inject this medicine on a routine schedule to improve absorption and efficacy. Changing the injection site each time is recommended to reduce risks of sub-skin injuries or bruising. Inject only the prescribed dose. Be certain to always use a clean pen needle included with your prescription each injection. Finally, follow safe practices when discarding needles.
Who Should Not Use the Gonal-F RFF Redi-Ject 900 IU Pen Injector?
Serious risks exist when using this medicine. Up to twenty-seven percent of patients experience headaches after injections. More serious side-effects include vomiting, diarrhea and swollen ovaries. Do not use this medicine if pregnant or nursing. Spontaneous abortions and other adverse results might occur. Avoid this medicine if you suffer from cancer of the uterus, ovaries, testes and multiple other serious conditions.
*Information provided by manufacturer.
How to Buy Gonal-F Redi-Ject Pen 900 IU
Gonal-F Redi-Ject Pen 900 IU can be easily purchased from IVFPrescriptions, the leader in IVF medications, by following this simple process:
* You can Search Medications Here, follow the instructions in the shopping cart, place your order and an encrypted and secure payment form will be emailed to you immediately.
* Once you complete the payment form and email or fax it back with your prescription, we will send you a tracking number for www.usps.com.
* You will also be assigned a personal representative who will verify your purchase of the infertility drug, and will be available to answer any questions you may have about your order, or the medication. Your order will be delivered within ten business days or less. You may choose to email your prescription and we will take care of the rest. Make sure to include your name and contact information.
Contact us 7 days a week
From 8:00 am to 10:00 pm EST
PHONE 866-989-0078
FAX 212-202-6379
Email: pharmacy@ivfprescriptions.com
Disclaimer: information taken from webMD.com
Send us your Questions about GONAL F REDI-JECT PEN 900 IU
Search for IVF drugs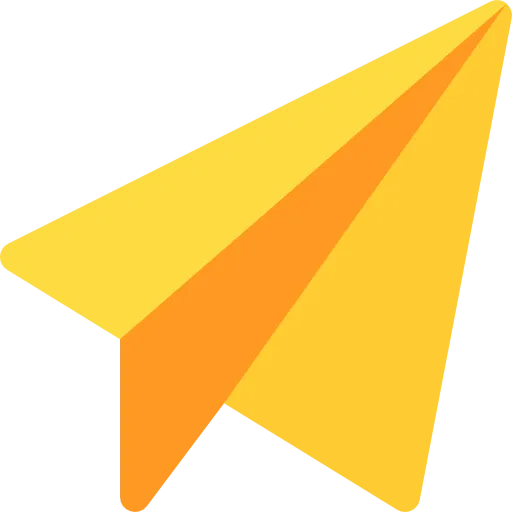 From 8:00 am to 10:00 pm EST
PHONE 866-989-0078
FAX 212-202-6379
Type your email here:
Customer Reviews for
GONAL F REDI-JECT PEN 900 IU