Estrace
$25
Estrace, or estradiol, is an oral medication that provides the female sex hormone estrogen. Estrogen is vital to the female reproductive system in regulating the menstrual cycle. Estradiol helps to maintain eggs in the female ovary and helps to trigger the events that lead to ovulation. It also aids in preparing the endometrium for implantation of the embryo. Estradiol is also indicated to treat symptoms of menopause like hot flashes.
We recommend ordering
2 weeks
in advance!
Estrace Progynova 2mg IVF Uses
Estrace Progynova is used for treatment of low or reduced estrogen in women who are experiencing difficulty in conceiving, or in treatment for those who are experiencing menopausal symptoms such as hot flashes, vaginal dryness, mood swings, lack of concentration, lethargy, sleeplessness, and night sweats. The medication can also be part of an ongoing component of transgender hormone therapy, or to help prevent bone loss due to aging.
Estrace Progynova 2mg IVF Side Effects
Some of the more common side effects experienced by users of Estrace Progynova, and which may subside over time, include abdominal pain, edema, itching, skin rashes, depression, insomnia, breast tenderness, nausea, and headaches. More severe side effects, which will require medical attention, include changes in liver function and dementia (most often experienced by post-menopausal women).
Other more serious side effects which would require immediate urgent attention from your health care provider include increased risks for stroke, deep vein thrombosis, or breast and endometrial cancers.
*Information provided by manufacturer.
How to Buy Estrace Progynova 2mg IVF Tablets Online
Estrace Progynova 2mg IVF can be easily purchased from IVFPrescriptions, the leader in IVF medications, by following this simple process:
* You can Search Medications Here, follow the instructions in the shopping cart, place your order and an encrypted and secure payment form will be emailed to you immediately.
* Once you complete the payment form and email or fax it back with your prescription, we will send you a tracking number for www.usps.com.
* You will also be assigned a personal representative who will verify your purchase of the infertility drug, and will be available to answer any questions you may have about your order, or the medication. Your order will be delivered within ten business days or less. You may choose to email your prescription and we will take care of the rest. Make sure to include your name and contact information.
Contact us 7 days a week
From 8:00 am to 10:00 pm EST
PHONE 866-989-0078
FAX 212-202-6379
Email: pharmacy@ivfprescriptions.com
Send us your Questions about Estrace
Search for IVF drugs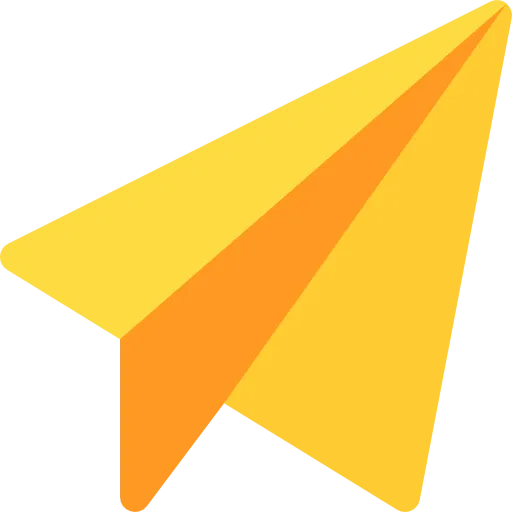 From 8:00 am to 10:00 pm EST
PHONE 866-989-0078
FAX 212-202-6379
Type your email here:
Customer Reviews for
Estrace