NBC ran an interesting story on how to save money on prescription drugs, including those not covered by insurance like IVF meds. It was quite a shock when the reporter shared that in many instances it was better to pay retail price than to go through the insurance companies (if they even covered the medications). This is because of the ever increasing deductibles and high co-pays. Medication sticker-shock is sky rocketing as the use of assisted reproductive therapy increases. Maybe you're thinking you are one of the lucky ones because your employer or insurance company offers a fertility rider. Your IVF drugs are covered, right? The procedures you'll have to undergo won't be a financial burden like so many? Think again.
Since fertility riders began being offered on insurance plans, horror stories of denied claims, fine print and outright misleading information have been the norm. If you need to find out the actual cost of fertility meds, are considering adding on the fertility rider to your existing plan, proceed cautiously. In many cases, it is simpler to use alternative financing, discount online pharmacies and other strategies to get your family started.
Fertility Riders and Reimbursement Rates for IVF Medications and Procedures
Several heart-wrenching stories are on every forum consisting of a family who'd had these fertility riders and then needed IVF, only to find out that their max benefits were NOT enough to cover even ONE cycle of treatment. One particularly memorable post was a woman who'd wanted to use her fertility rider, which offered a lifetime maximum benefit of twenty thousand. Thinking that was enough, she went to her IVF clinic only to find out that the fertility meds alone were going to run her almost $13,000. She wouldn't have a co-pay, however, which was scant help.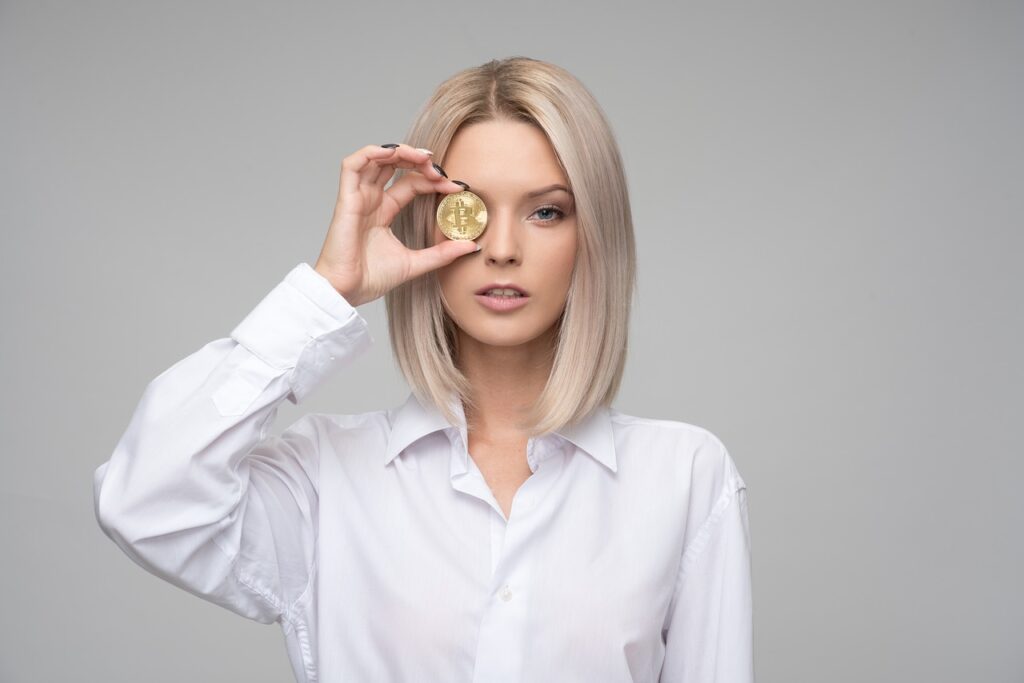 To add insult to injury when she contacted her insurance company to inquire about fertility benefits, the representative had NO idea what she was talking about. The advice she received ran the gamut of use an in-network clinic and pharmacy to going ahead and using whomever she wanted and they would reimburse her. Most just told her that she needed to go ahead and get the treatments and the Follistim she needed, then submit the paperwork. Once they reviewed it they would be able to tell her what would be reimbursed. She found out that it takes nearly a month for the paperwork to be reviewed, in which time she was already having to go in for a second round of fertility drugs and treatment…without knowing if they were covered yet!
And then…as you may have surmised…the claim was denied. All of them. The reason given was that she did not use the in-network pharmacy (there was only ONE listed). The woman goes on to complain that it seems fraudulent that the company not only sets the maximum dollar amount that can be spent on fertility medications such as Menopur, Follistim or Cetrotide, but then they limit WHERE you can purchase the medications. Finally, she and her husband agreed that it was simply cheaper to purchase their medications from a reputable fertility pharmacy online, then have the treatments covered by their insurance.
Purchasing Fertility Medications at Lower Costs
Story after story indicates that many of the fertility riders offered by insurance companies often act in a predatory manner. Often the patient is getting ready to enter into another IVF cycle, needs more medications only to find out that the costs at the in-network pharmacy is triple or MORE than if you purchased them online. Unfortunately, with most fertility riders, their deal is usually with just the one pharmacy and if you do not purchase your meds with them, of course at the higher prices, then the claims may be denied.
Others share that they were told that they were not allowed to purchase their fertility medications at a discount online because they hadn't used all of the maximum payout from the insurance rider first. So, what's the point you may rightly ask? Isn't insurance supposed to make things affordable for you medically? In too many instances, the fertility rider offered on insurance plans is so strict and narrowly defined that you'll end up paying MORE for your medications than if you'd purchased them online from a reputable dealer.
What Can You Do if Your Fertility Medications are Costly and Insurance Won't Cover Them?
Go to any internet fertility forum and you won't have to search long to read these types of fertility insurance stories. So how can you avoid the same fate? If your insurance is restricting you to purchasing your medications from one, and only one, company you should very much suspect that you'll have trouble having your meds covered at a fair price. In essence, you come out further financially if you pay for your fertility drugs with your own cash, and save the insurance coverage for the procedures.
Make sure you are getting what you think you are getting when you sign up for the fertility rider. Since IVF medications and reproductive insurance is still fairly new compared to other types of insured procedures, the rules that seem to govern the regular marketplace fall into a gray area where fertility treatment is concerned. Most assume that insurance companies work to get the insured the lowest prices on fertility medications on the market. From the evidence and stories being told, this is often not the case.
Questions to Ask of your Fertility Rider Insurance Company
Most insurance companies bank on the fact that you will simply add on the fertility rider, and any other rider, without wading through the legal and confusing jargon. However, to cut through all of that, simply pick up the phone, call a representative and ask the following questions:
What is the cash price for this rider?
What is the maximum coverage for fertility treatment and IVF drugs?
Am I limited to just a few pharmacies or can I shop around for the best deal?
What is the reimbursement procedure if I purchase fertility medications at a discount online?
If you aren't sure what the actual lowest price for IVF meds is, here's a great chart on Reddit so you can compare. With a whole lot of money on the line, it's crucial to do your homework and take the time to know what you're paying for.
Ivfprescriptions.com has been partnering with couples for more than three decades, and is one of the primary suppliers of infertility drugs to clinics, hospitals, and fertility clinics worldwide. You can buy infertility drugs online directly from us as well. Call today to find out more!
#bestfertilitydrugsonline, #discountivfmeds, #getivfdrugsdiscount, #getpregnantfaster, #cheaponlineivfmeds, #cheapivfdrugs