Gonal-F Redi-Ject Pen 300 IU
$159
Gonal F Redi-Ject Pen 300 IU delivery systems are used to treat fertility issues in both men and women. When effective, the treatment not only increases but also improves sperm counts in men.
We recommend ordering
2 weeks
in advance!
Gonal-F Redi-Ject Pen 300 IU Unit – Informative Guide
Gonal-F Redi-Ject Pen 300 IU delivery systems are used to treat fertility issues in both men and women. When effective, the treatment not only increases but also improves sperm counts in men. Women who receive the treatment experience anovarian-based stimulation resulting in the increased production of eggs. Gonal F combines the hormones Follitropin alfa(a follicle-stimulating hormone) and human chorionic gonadotropin (hCG) to achieve its results.
Out-of-Pocket Costs
Gonal-f Redi-Ject pens are expensive, as most health insurance policies do not cover their costs. But you can find significant savings when purchasing through reliable online pharmacies. Expect to pay more when purchasing from a brick and mortar drug store as compared to online stores with good reputations. Avoid at all costs purchasing "leftover" dosages from other patients over the internet.
Gonal-F RFF Redi-Ject 300 Unit – Instructions for Use
Both your fertility doctor and pharmacist provide instructions for using your Gonal-f Redi-Ject pen system. Following all instructions and directions exactly is vital for both the efficacy of the injections and your safety. Where should the Gonal-f RFF Redi-Ject 300 unit be injected? Pen needles are inserted either directly into muscle tissues or under your skin, as directed by your doctor. Follow this basic procedure in addition to all doctor and pharmacist-provided instructions:
Read instructions thoroughly every time you purchase a pen, even when purchasing refills.
Inspect your pen for noticeable debris or discoloration before injecting the medicine.
Allow medicine to acclimate to room temperature before injecting if initially refrigerated for storage.
Sterilize injection site(s) using rubbing alcohol and sterile wipes/gauze.
Change injection site every injection to reduce bruising or injuries beneath the skin.
Only ever inject the exact prescribed dose.
Discard pens and needles safely as per kit instructions.
Important Side-Effect and Risk Factor Information
Mild to severe side-effects and risks are possible when injecting this medication. Prior to using, complete endocrinologic and gynecologic evaluations are necessary. Women with primary ovarian failure and men with primary gonadal failure are to avoid this medication. Nursing or pregnant women should also not use this medication.Men with uncontrolled pituitary and thyroid issues should also not take this treatment. Gonal-f RFF Redi-Ject pen delivery system has the potential to cause spontaneous abortions in pregnant women and gynecomastia in men. The most common side-effect is headache, although multiple others from moderate-to-severe exist.
*Information provided by manufacturer.
How to Buy Gonal- F Redi-Ject Pen 300 IU
Gonal- F Redi-Ject Pen 300 IU can be easily purchased from IVFPrescriptions, the leader in IVF medications, by following this simple process:
* You can Search Medications Here, follow the instructions in the shopping cart, place your order and an encrypted and secure payment form will be emailed to you immediately.
* Once you complete the payment form and email or fax it back with your prescription, we will send you a tracking number for www.usps.com.
* You will also be assigned a personal representative who will verify your purchase of the infertility drug, and will be available to answer any questions you may have about your order, or the medication. Your order will be delivered within ten business days or less. You may choose to email your prescription and we will take care of the rest. Make sure to include your name and contact information.
Contact us 7 days a week
From 8:00 am to 10:00 pm EST
PHONE 866-989-0078
FAX 212-202-6379
Email: pharmacy@ivfprescriptions.com
Disclaimer: information taken from webMD.com
Send us your Questions about Gonal-F Redi-Ject Pen 300 IU
Search for IVF drugs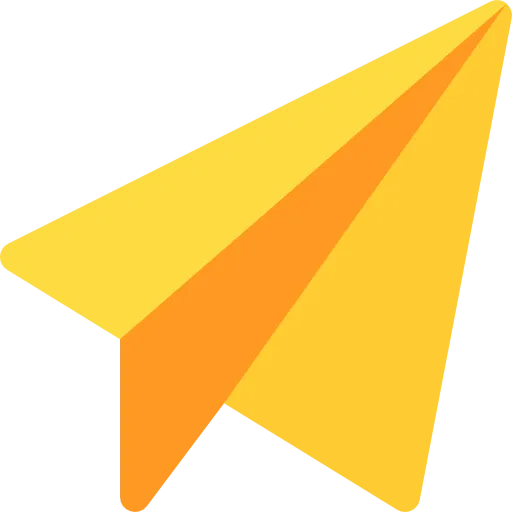 From 8:00 am to 10:00 pm EST
PHONE 866-989-0078
FAX 212-202-6379
Type your email here:
Customer Reviews for
Gonal-F Redi-Ject Pen 300 IU