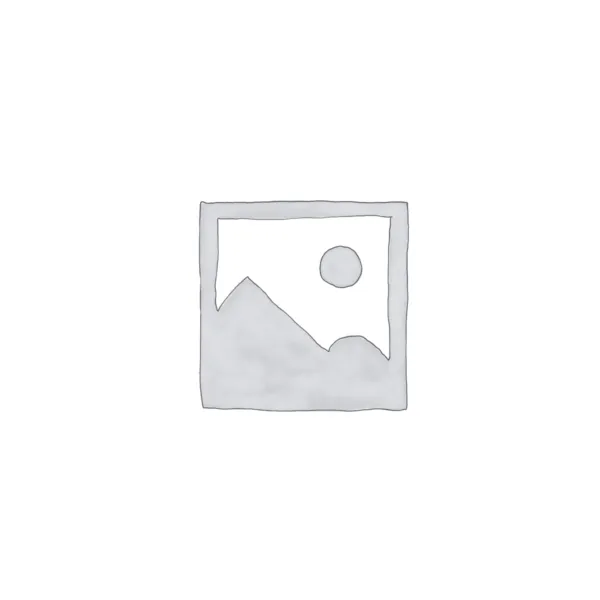 Gynorest 10MG 42 Tablets
$28
Gynorest is a progesterone supplement
We recommend ordering
2 weeks
in advance!
Gynorest 10MG – Health benefits, and uses
Gynorest is a brand name for the medication oxybutynin, which is a type of medication known as an anticholinergic. It is available in the form of a tablet and is usually taken by mouth.
Gynorest is used to treat symptoms of an overactive bladder, such as frequent urges to urinate, urinary incontinence, and urinary frequency. It works by relaxing the muscles of the bladder and preventing involuntary contractions.
Gynorest 10MG side effects
Common side effects of Gynorest may include dry mouth, constipation, and dizziness. Other possible side effects may include drowsiness, confusion, and blurred vision. It is important to discuss the potential risks and benefits of Gynorest with a healthcare provider before starting treatment.
It is important to follow your healthcare provider's instructions when taking Gynorest and to tell your provider if you experience any unusual symptoms while taking the medication. Do not stop taking Gynorest without first discussing it with your healthcare provider. It is also important to be aware that Gynorest may cause drowsiness and impair your ability to drive or operate heavy machinery.
Send us your Questions about Gynorest 10MG 42 Tablets
Search for IVF drugs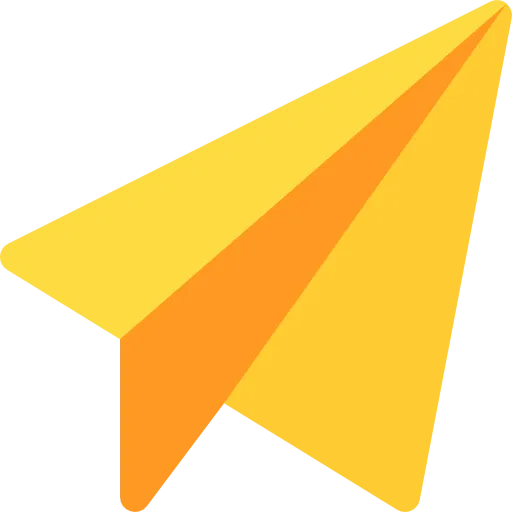 From 8:00 am to 10:00 pm EST
PHONE 866-989-0078
FAX 212-202-6379
Type your email here:
Customer Reviews for
Gynorest 10MG 42 Tablets