Fragmin injection 5000iu/0.2 ml 10 Vials
$85
Fragmin (dalteparin) is an anticoagulant that helps prevent the formation of blood clots
We recommend ordering
2 weeks
in advance!
Fragmin injection – Health benefits, and uses
Fragmin is a brand name for the medication dalteparin, which is a type of blood thinner. It is available in the form of an injectable solution and is usually given by a healthcare provider in a medical setting.
Fragmin is used to prevent blood clots from forming in the veins or arteries. It is often used in people who are at an increased risk of blood clots, such as those who have had a heart attack or stroke, or those who have undergone surgery.
Fragmin injection – risks, and side effects
Common side effects of Fragmin may include bleeding, bruising, and pain at the injection site. Other possible side effects may include nausea, headache, and dizziness. It is important to discuss the potential risks and benefits of Fragmin with a healthcare provider before starting treatment.
It is important to follow your healthcare provider's instructions when using Fragmin and to tell your provider if you experience any unusual symptoms while taking the medication. Do not stop taking Fragmin without first discussing it with your healthcare provider. It is also important to be aware that Fragmin may increase the risk of bleeding, and it is important to take precautions to avoid injuries that could cause bleeding.
Send us your Questions about Fragmin injection 5000iu/0.2 ml 10 Vials
Search for IVF drugs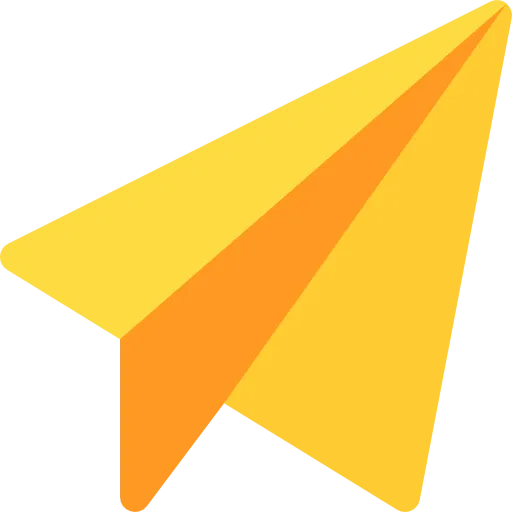 From 8:00 am to 10:00 pm EST
PHONE 866-989-0078
FAX 212-202-6379
Type your email here:
Customer Reviews for
Fragmin injection 5000iu/0.2 ml 10 Vials